Established in 2010 Northern Management Development brings together a number of highly skilled trainers and coaches to offer a major quality resource for individual and organisational development. We work with Private, Public and Third Sector Organisations from new sole trader enterprises through to established large multi-nationals.
All our courses involve participative and interactive learning, delivered & supported by our own expert training team to smaller groups ensuring individual attention.
Choosing the right training partner may be one of the most important relationships any organisation forge.
As a training partner we focus on improving an organisations performance, through its people, developing their talents and helping them realise their full potential.
As organisations grow or streamline their processes and personnel, they risk endangering their effectiveness and may be unable to deal with further capacity.
Resolving this lies in effective training and development of the team, to further maximise business performance. Ensuring everyone excels in the workplace.
We navigate, create and integrate.
From providing support to help identify pathways towards future trends/activities; creating training and development programmes specific to meet these needs; whilst considering existing skills and performance; thus enabling all to work towards the same organisational goals.
Our initial advice is free and without any obligation.
Please feel free to use the contact form on this website to get in touch.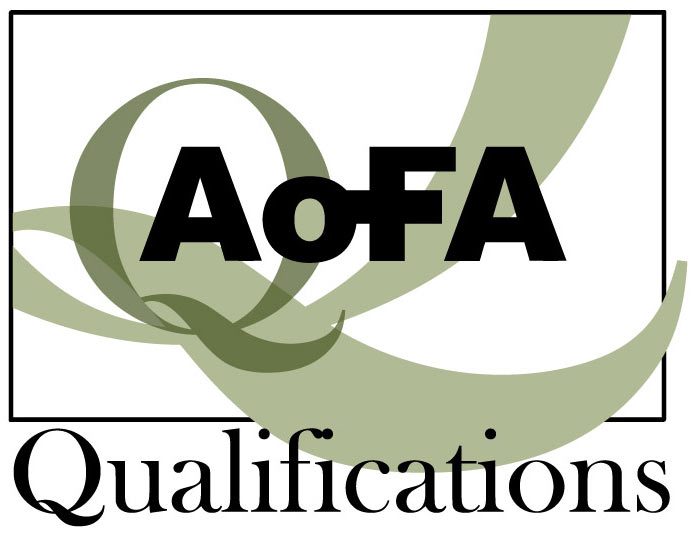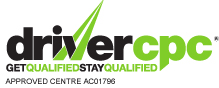 Our Policies